Expert Witness: Rich Krueger's Ambition and Paul Simon's Farewell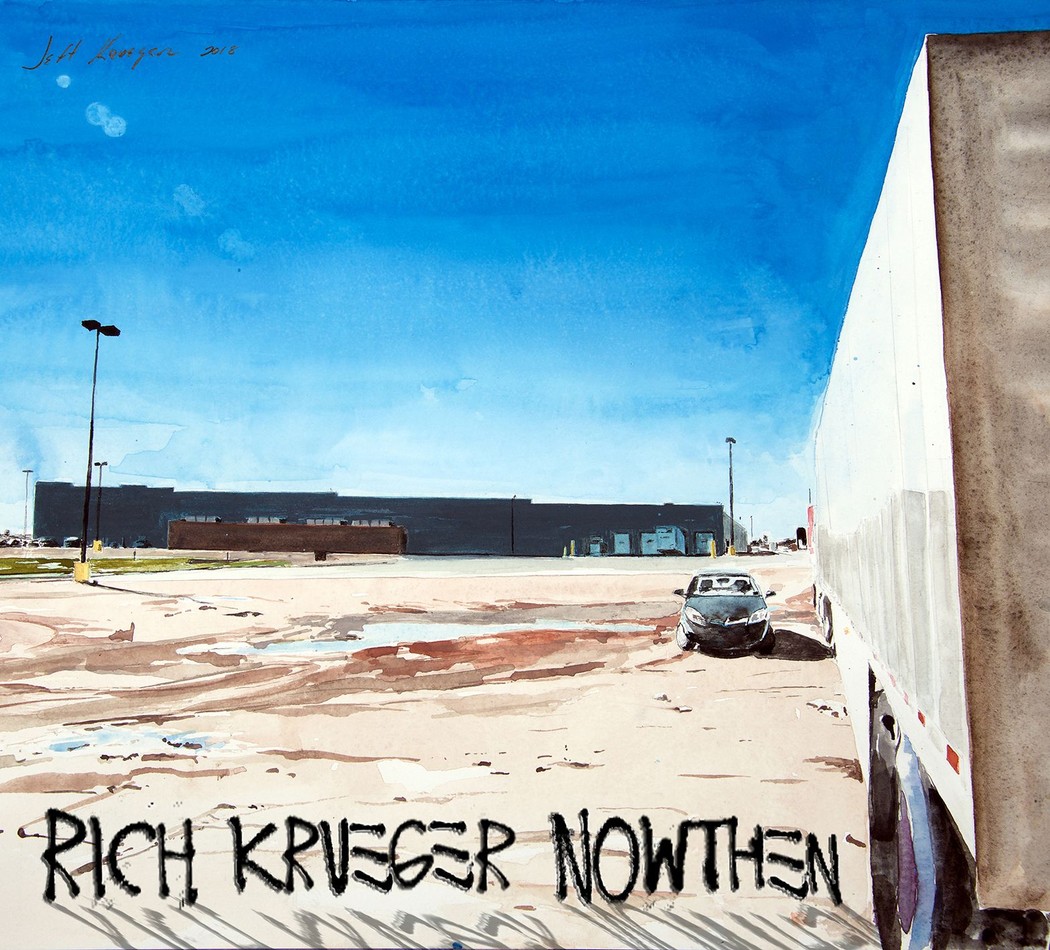 New in Expert Witness:
Rich Krueger: NOWThen (Rockink) A-
Paul Simon: In the Blue Light (Legacy) A-
The Chandler Travis Three-O: Backward Crooked From the Sunset (Iddy Biddy) *
Rich Krueger: Overpass (CDBaby) *
New questions and answers will be posted on Tuesday, November 6, before the polls open: Xgau Sez.
Christgau's new book, Is It Still Good to Ya? Fifty Years of Rock Criticism 1967-2017, was released last week (October 26) by Duke University Press.
[posted by Webmaster on 2018-11-02]