The Goon Sax's Humble Reflections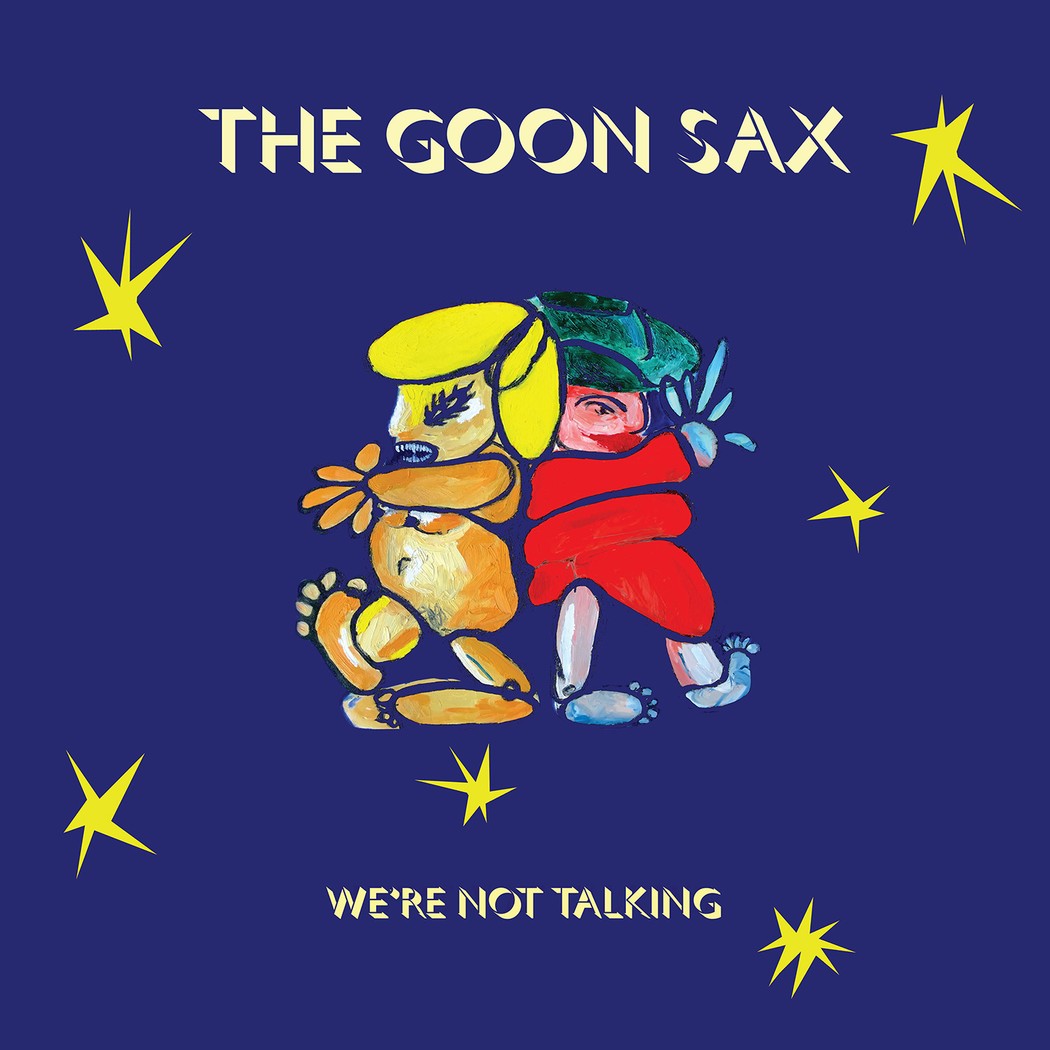 New in Expert Witness:
The Goon Sax: We're Not Talking (Wichita Recordings) A-
Mad Crush: Mad Crush (Upon This Rock) B+
Flasher: Constant Image (Domino) ***
Weakened Friends: Common Blah (Don Giovanni) **
New questions and answers west posted on Tuesday, December 4: Xgau Sez.
Events, interviews, and reviews of Robert Christgau's recent book, Is It Still Good to Ya? Fifty Years of Rock Criticism 1967-2017:
Note: We are currently experiencing a problem with accented characters stored in the Consumer Guide database being presented as garbage.
[posted by Webmaster on 2018-12-07]