Expert Witness: SOPHIE's Sweet Clarity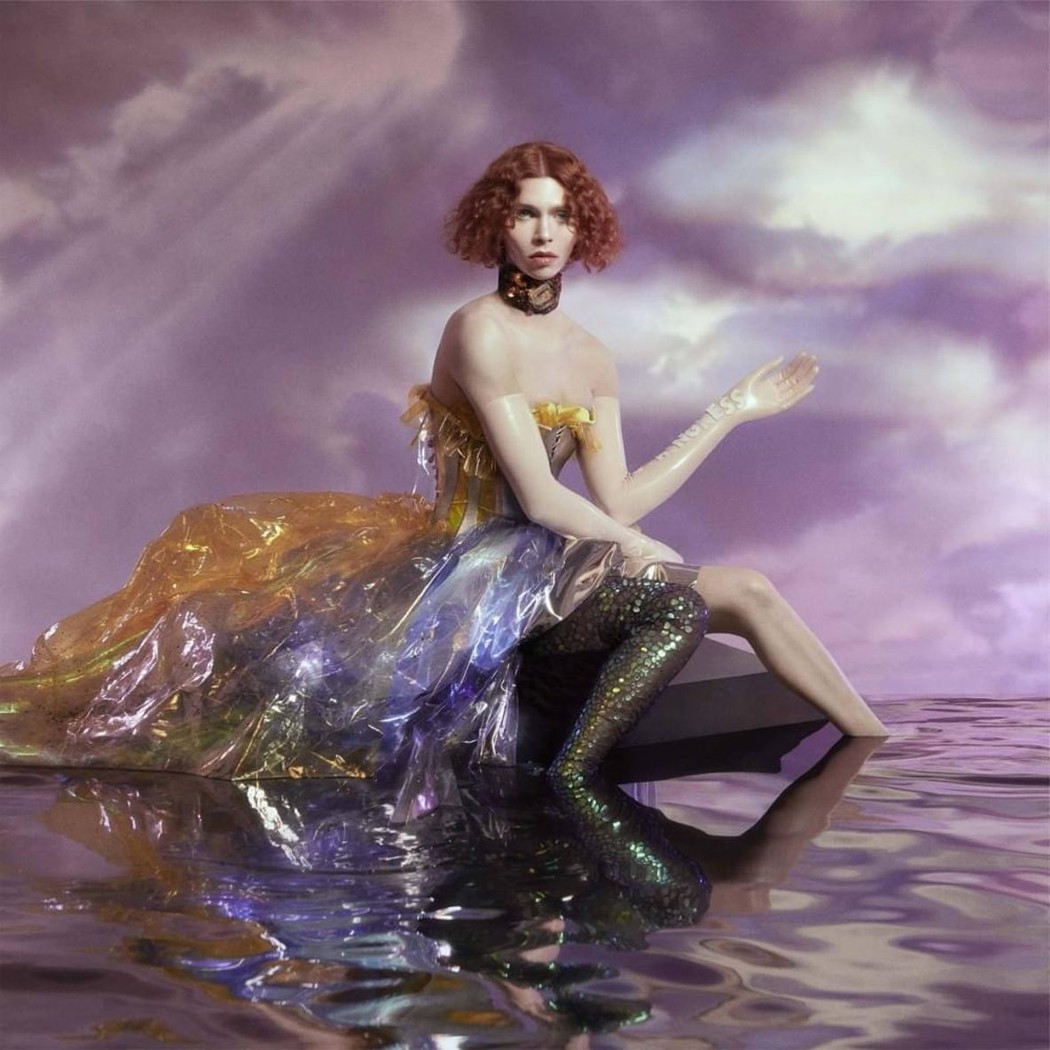 New in Expert Witness:
Sophie: Oil of Every Pearl's Un-Insides (Transgressive/Future Classic) A-
Beats Antique: Shadowbox (Beats Antique) A-
DJ Koze: Knock Knock (Pampa) **
Allen Ravenstine: Waiting for the Bomb (Morphius/MVD) *
We're setting up a new section where Robert Christgau will be answering questions from readers. To submit a question, use this form. Current plan is to post first set of Q&A on Tuesday, July 24.
Christgau has a new book coming out in October from Duke University Press: Is It Still Good to Ya? Fifty Years of Rock Criticism 1967-2017.
[posted by Webmaster on 2018-07-20]